Support the Movement and Help Mobilise Christians Across the UK
You can help mobilise thousands of believers to share the Word of God all over the UK, impacting the culture, and bringing many to faith. Please prayerfully invest in this movement of God.
Your stewardship recruits and equips other members who will share the Word of God in places you may never visit! Our prayer is that God would use YOU to help flood the UK with the Word of God, changing the spiritual fibre of the UK.
Your donation helps support the ministry of The Pocket Testament League by equipping members with pocket-sized Gospels to share for free.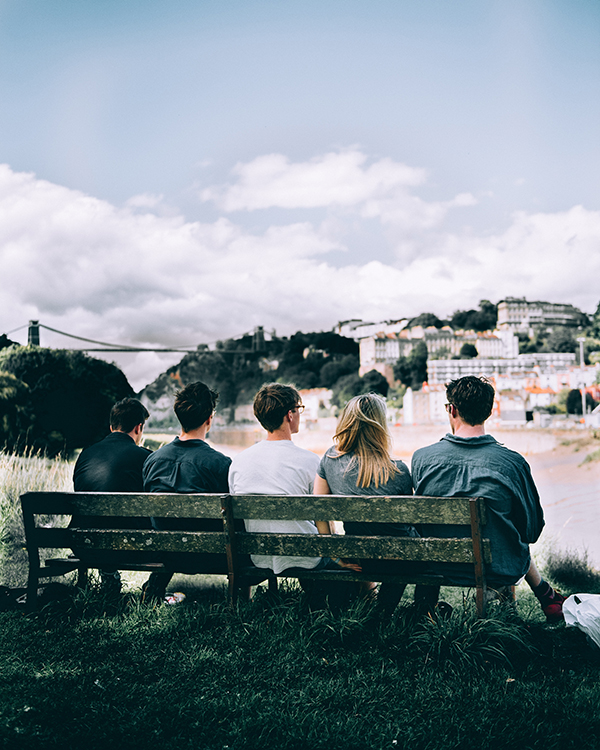 Boost your donation by 25p of Gift Aid for every £1 you donate
Gift Aid is reclaimed by PTL UK, from the tax you pay for the current tax year. Your address is needed to identify you as a current UK taxpayer.  You can opt-in to Gift-Aid when ordering Gospels, making a donation, or from within your member profile after logging in to https://members.ptluk.org.

Give by Cheque
If you prefer to send a donation by post, please make your cheque payable to:
      The Pocket Testament League
Cheques should be sent (with your Gift Aid form if applicable) to:
       PTL UK
       PO Box 2148
       Worthing
       BN12 9EP
Give Regularly
Giving regularly – however big or small the amount – is the best way to help us keep The Pocket Testament League growing and sowing the Word of God.  If you would like to give regularly, just select the 'Repeating Donation' option on the Donate Page and choose how and when to make regular donations.
Give by Leaving a Legacy
Leave a meaningful legacy that continues further God's Kingdom here on earth, even after you are gone. Legacies to registered charities are also completely tax-free, meaning that if inheritance tax would be payable on your estate, the amount collected by the Inland Revenue can be reduced.
Over the years, the ministry of The Pocket Testament League has been blessed by those who have planned ahead in this way. This is an excellent method of ensuring that some of what you have accumulated during your lifetime is used to continue to reach others with the Gospel.
Write to us at the above address or Contact Us if you would like more information about leaving a legacy in your will.