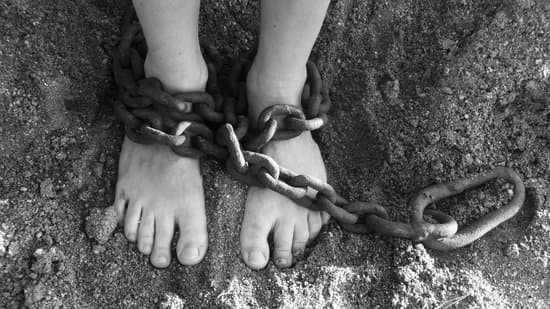 Hi,   If you were on trial for being a Christian, would there be enough evidence to convict you? We all hope that when people look at us, that they will see evidence of our Christian faith. Abhinav writes us about this topic: "Pocket Gospels are the best and most easy...
read more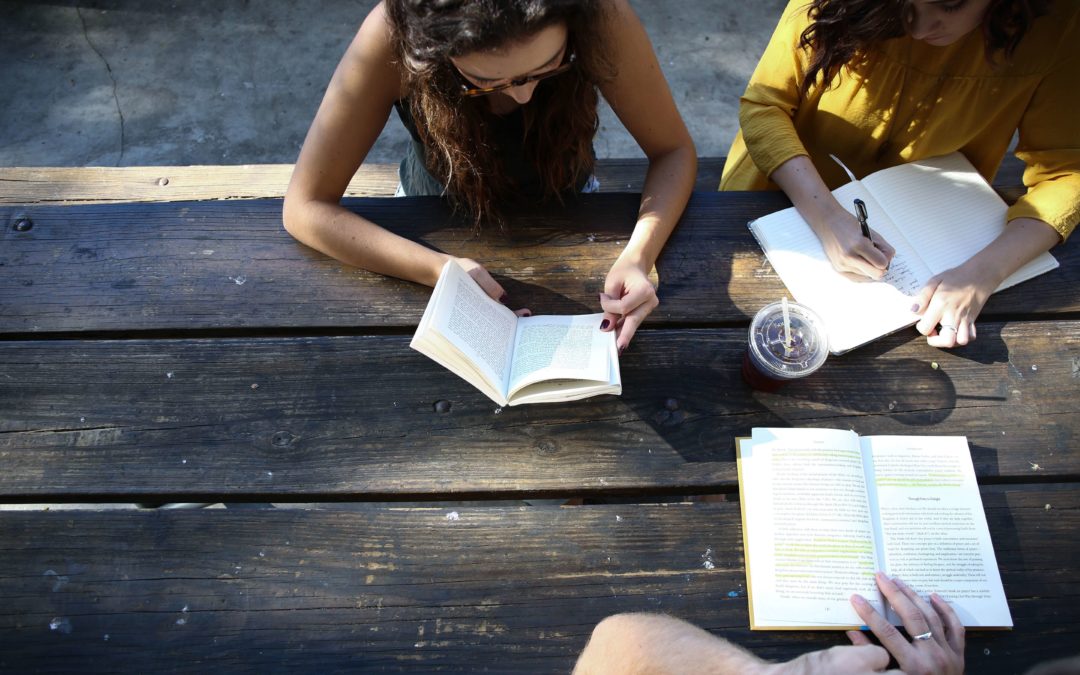 The headstone that marks Helen Cadbury's final resting place is engraved with the following verse from the Bible: "I am not ashamed of the gospel, because it is the power of God for the salvation of everyone who believes…" Romans 1:16 Helen's life was dedicated to...
read more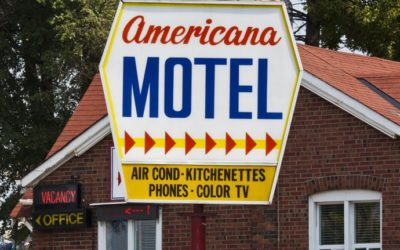 Our members travel all over the world. Many remember to take pocket Gospels with them wherever they go, so they will be ready when God prompts them. Susan was traveling during some stormy weather in the USA recently, and she writes us: "I got the very last motel room...
read more