Churches and Organisations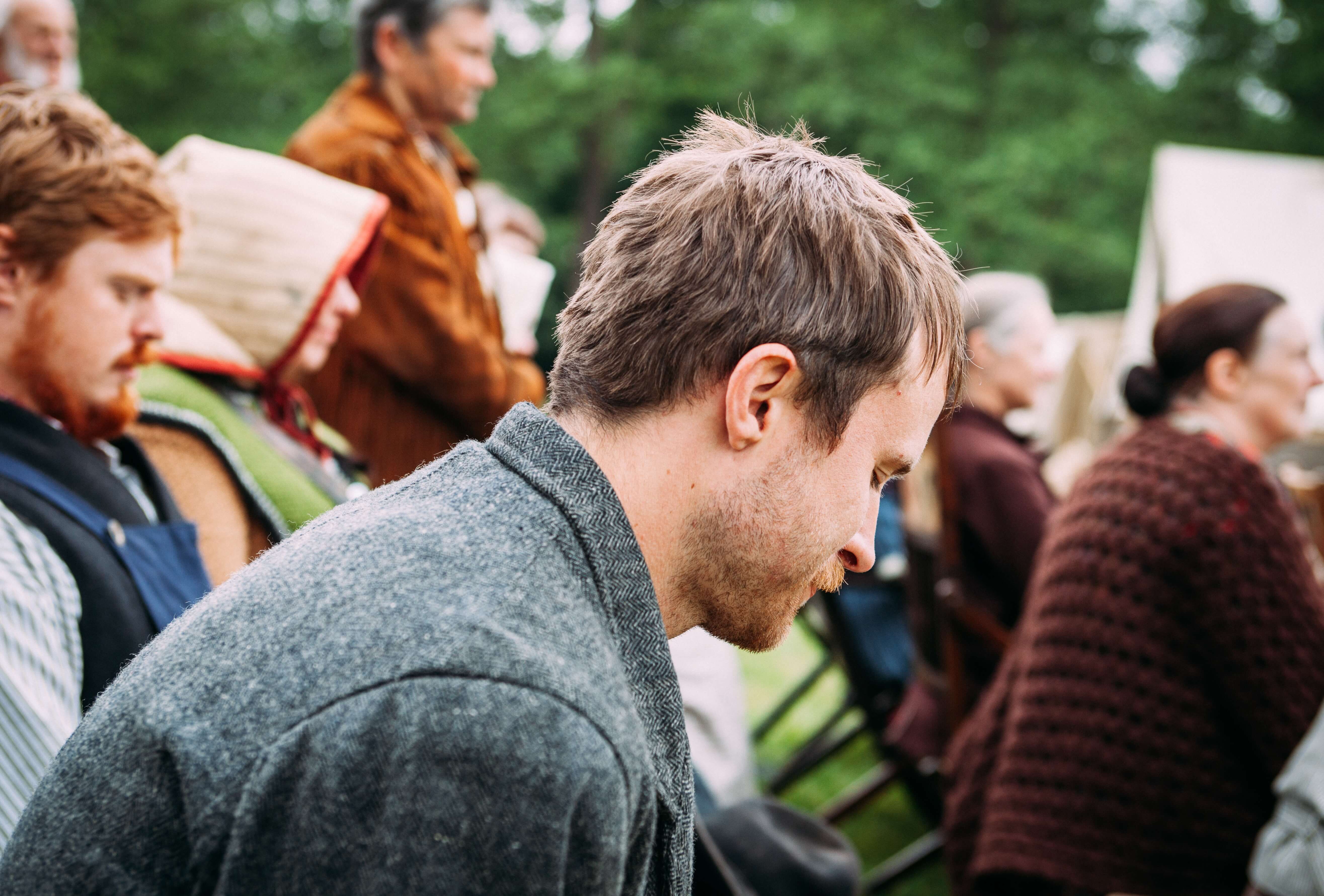 Pocket-sized Gospels from the Pocket Testament League are the perfect way to easily share the Word of God with others.
Order Gospels to distribute to your congregation to share, hand out to employees or customers, include in packaging, and more!
You can expand your Gospel sharing impact by equipping others. Customise your gospels with your ministry or businesses name to help direct your recipients in the right direction.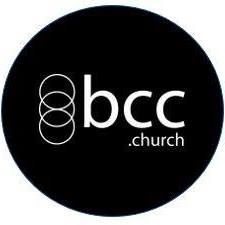 Churches
Bromley BCC orders custom Gospels of John to support upcoming sermon series. Pastor Mark encourages the entire congregation to share the pocket Gospels throughout the Bromley community.

Ministries
Outreach UK goes into churches and conducts training programs on evangelism. They use Pocket Gospels of John to help Christians learn to share their faith.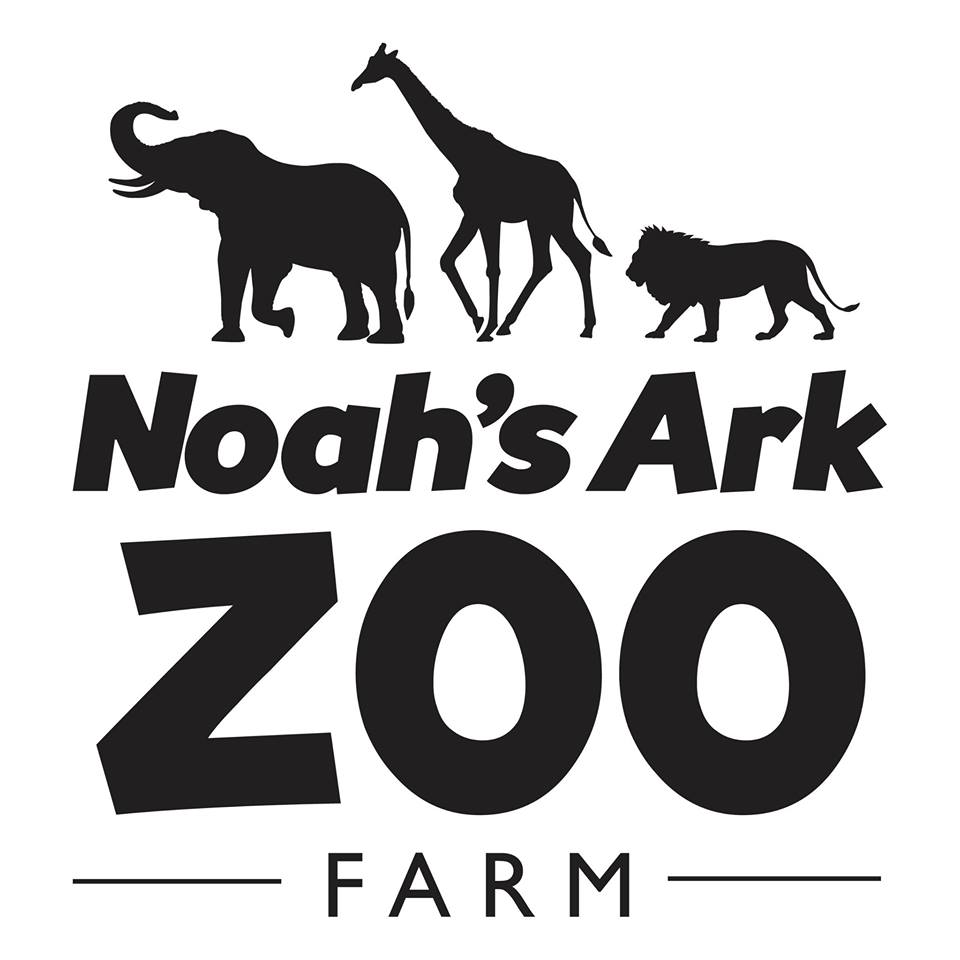 Businesses
Noah's Ark Zoo Farm owner Anthony orders custom Gospels of John to share with visitors as they leave.
Order Customised Gospels
Click below to order your customised Gospels of John today!